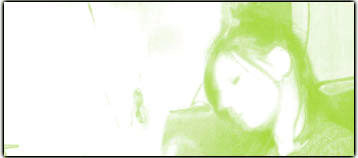 May 2013
M
T
W
T
F
S
S
« Mar
1
2
3
4
5
6
7
8
9
10
11
12
13
14
15
16
17
18
19
20
21
22
23
24
25
26
27
28
29
30
31
Archives
Is there a 12-step group for compulsive writers?
Published by Helen | Filed under Random
Bear with me, dear friends. I've recently relaunched the site but still have a lot of homework to do on the front end, as much of the content posted here is my brain fluff of nearly a decade ago, some of it better than others. Working on putting the "best of" together so that this site is relevant to the twenty-teens.
If you have a link to an old post, it still works, but you can't currently navigate through old posts.  Here are some links to popular posts of mine in the meantime:
Improving your Scrabble/Scrabulous Score (soon to be updated for Words With Friends, although a lot of these tips apply there as well)
And here are some clips of mine still archived on the web:
Temple Medical School Professor Bruce Goldman Honored for Teaching
The way he preaches about faith and hope, Dr. Bruce Goldman might just as well have chosen to be a minister or a politician. But as a doctor teaching other doctors, he chose a different outlet for his message, and Temple medical students are the better for it.
Professor molds young artists by staying on technology's edge
The object was round and columned, like a miniature Colosseum, as Stanley Lechtzin gently lifted it out of the fine powder that surrounded it and put it into the special unit that would evacuate the last traces of dust from its surface. But these weren't the sands of Egypt or the ashes of Pompeii. Lechtzin, a professor of crafts and head of the metals and jewelry area at the Tyler School of Art, was "excavating" an object from its birthplace, a pool of plaster-silica powder in the Z-Corp 3-D printer bed.